Sunday 14 January 2007

"I am trying to watch Rome I just haven't been able to watch enough to get into it."

source

Our advice: Try again, because this season...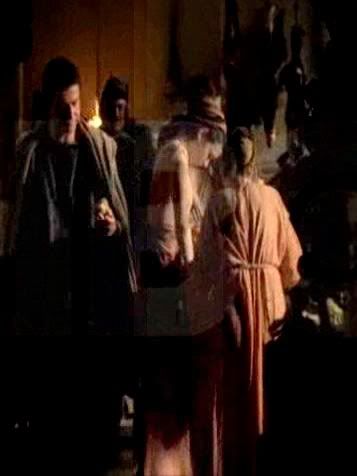 you can not miss the show!




So tonight forget 24 (remember, the show has lost a great character

) and watch Rome on HBO at 9pm.

Warning: Carlos is not starring in Rome, we just want to support a great TV show and its actors ( actress?!

)